Quality Injury Care 7 Days A Week
Call Today 602-954-6500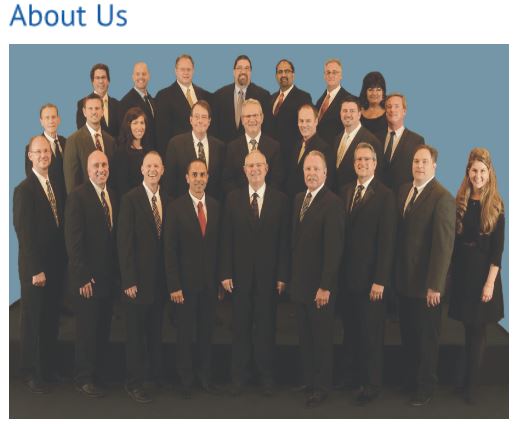 Who We Are
Our practice is limited to the treatment of Auto and Work Injuries only. Over the past 40 years we have treated thousands of auto and motorcycle accident victims. We offer new patient appointments seven days a week including all holidays with no after hour charges. Don't suffer with pain, call today and we will see you today. No hassle!
We Offer
Same Day Appointments
Available 7 Days A Week
Free Initial Consultation
No After Hour Charges
Short Term Injury Care
Transportation Available
Ultrasound Therapy
Clean and Modern Facilities
Se Habla Español
No Out of Pocket Cost
Most auto accident policies and worker's compensation insurance cover 100% of the cost of care. Based upon qualifying insurance, we treat most auto accidents and work injuries with no deductibles, no co-pays and no out of pocket cost. And we will gladly wait for payment from the responsible insurance company or your attorney. Free Initial Consultation!